A small bar with plenty of chic Italian flavors is about to open inside the hit Inner Sunset Fiorella restaurant on 9th Avenue. Nonnina is located on the upper level of the restaurant and has a discreet entrance which you access by crossing the dining rooms and the kitchen, through an unmarked door and through a discreet hallway. Once you arrive in the dimly lit space that only seats 14 guests, you'll be greeted by a fireplace, two tables, and a standing-only bar that serves an ambitious range of craft cocktails and very hearty bar food.
Fiorella owner Boris Nemchenok described the atmosphere at Nonnina to the SF Chronicle like "your grandma's elevated dining room," with grandma's touches including mid-century glassware and a selection of all-Italian music. However, bar manager Dylan Henry's cocktails have a much more modern beat with almost exclusively Italian ingredients. Many of them are colored purple in order to pay homage to an Italian festival that honors grandparents called "La Festa Dei Nonni".
Photo credit: @barnonnina/Instagram
Some of the selections include a unique version of a white negroni called Galileo's Gaze which features strawberry infused gin and is served with a large sphere of purple ice cream made from butterfly pea flower tea. For those who love a martini, there's the Colapesce which has smoked olives underneath in Fiorella's kitchen. As for Nonnina's menu, you can grab a seafood salad for $14, ricotta tortellini for $20, spring onion focaccia for $12, or potato croquette for $10, among several other choices including one with a sirloin. You can also try a small tasting menu with three foods and three drinks for $75.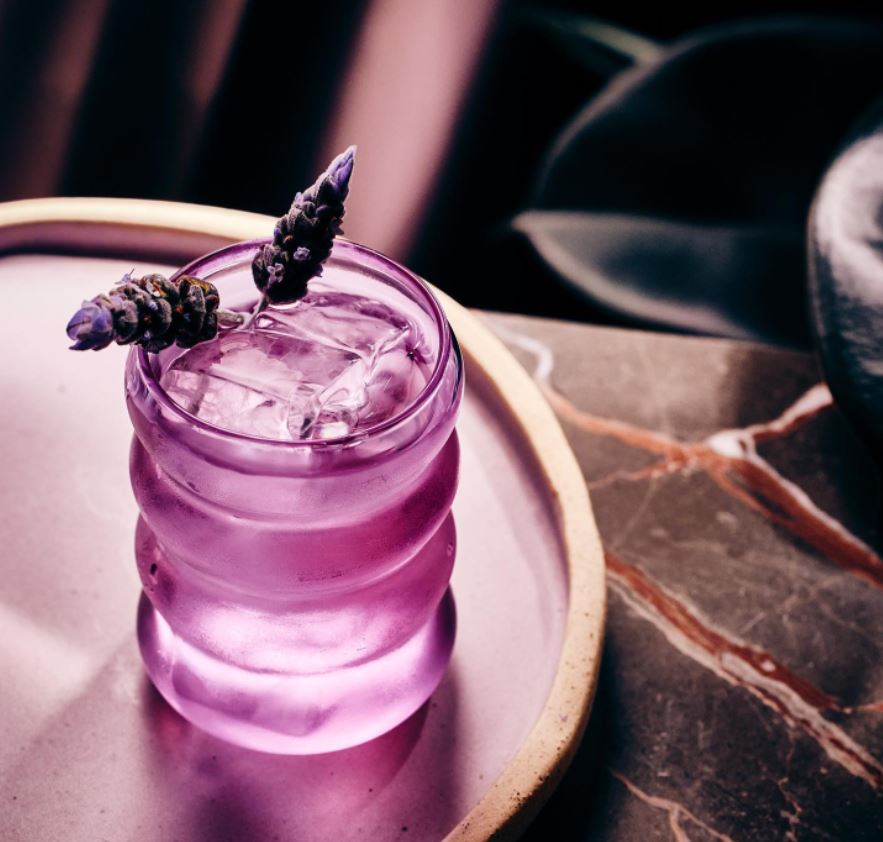 Photo credit: @barnonnina/Instagram
Only four walk-in patrons will be allowed inside Nonnina's cozy space at a time, and the other 10 patrons will need to make reservations through Tock, which requires a $15 deposit per person. "In the Sunset, there's really nothing that has that kind of vibe," Nemchenok told the SF Chronicle. You can verify Nonnina by yourself from May 18th.